Ground Up Construction Financing:

80
%

Loan to Cost
Ground Up
Construction Financing
Up to 75% of the After Completed Value.
---
New Housing Starts have never recovered since the market crash of 2008. Now is the perfect time for in fill developers, general contractors, and real estate investors alike to take advantage of the demand for modern new housing.
All data points to the market dropping the interest rates for Owner Occupied Home Buyers, and that means demand is going to continue.
Whether you need $100,000 for an affordable housing new build, or $3,500,000 for a High End Custom Home, NewRepublicFunding.com can accommodate your Ground Up Construction Financing needs.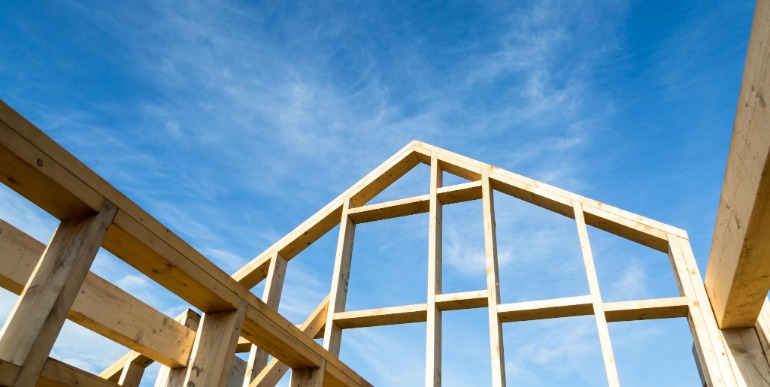 Residential Ground Up Construction Financing:
Updated 8/1/2020
---
80% Loan to Cost up to 75% of the After Completed Value
Residential 1 to 4 Units only.
Close in 14 - 21 days or less.
1 Year Term with Extension Option
Rates and Origination Fees are determined by your Experience, Credit, Capital Reserves, and the Location of the project.
Interest Rates starting from 8.5%
Origination Fees from 3%
Loan Amounts from $100,000 to $3,500,000
Step 1. Apply and remit initial submission list documents requested.
Step 2. Sign Letter of Interest.
Step 3. Sign Disclosures.
Step 4. Site Inspection / Appraisal.
Step 5. Underwriting.
Step 6. Clear all conditions.
Step 7. Conference Call acceptance of Terms.
Step 8. Mortgage Documents are sent to Title.
Step 9. Settlement Statement is circulated and closing instructions are provided.
Step 10. Closing.