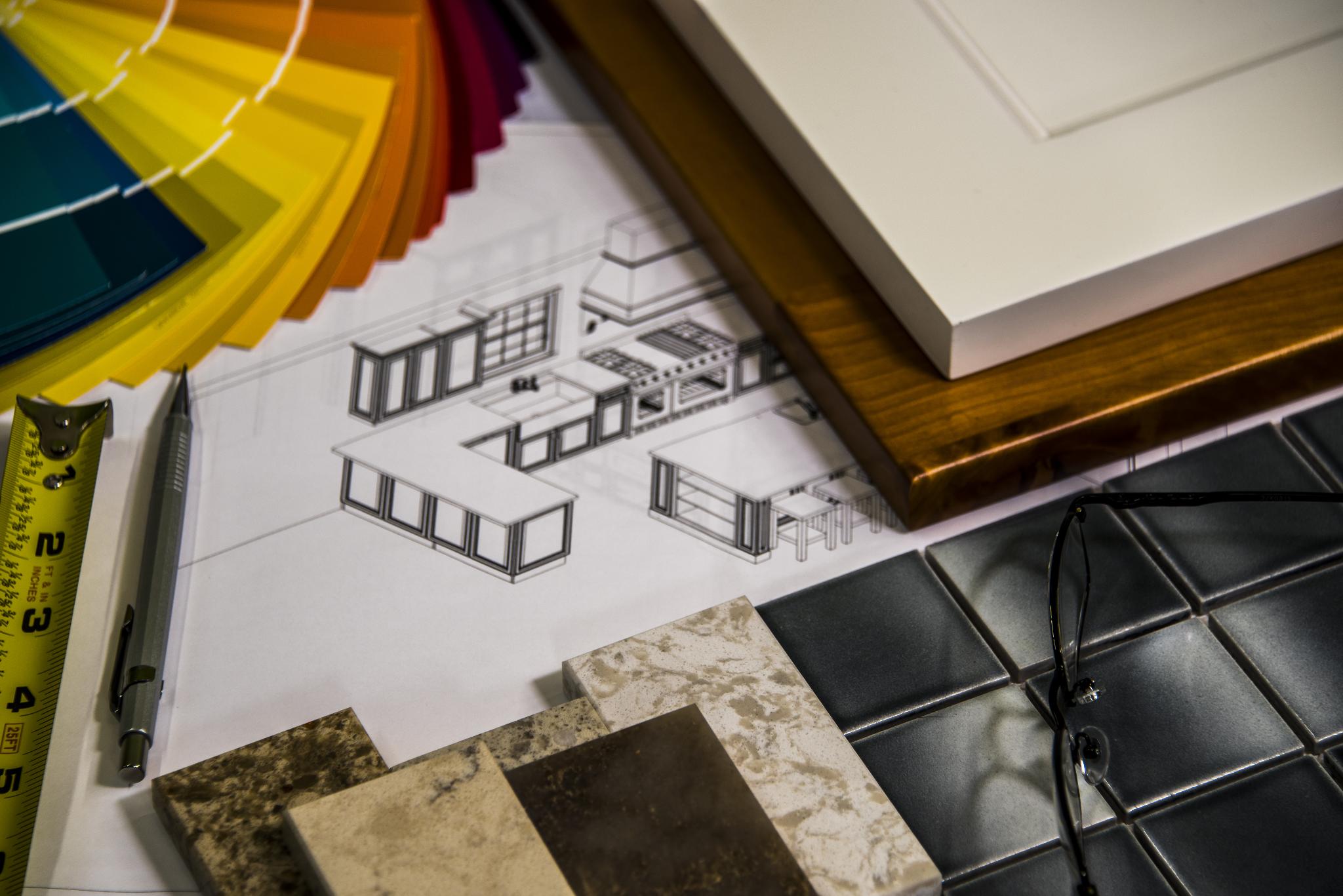 Tailored Financing Solutions:
NewRepublicFunding.com understands that each conversion project is unique. That's why we offer a range of flexible financing solutions tailored to meet your specific needs. Whether you're converting a small residential building or a large-scale development, our loan options can be customized to accommodate projects of various sizes and complexities.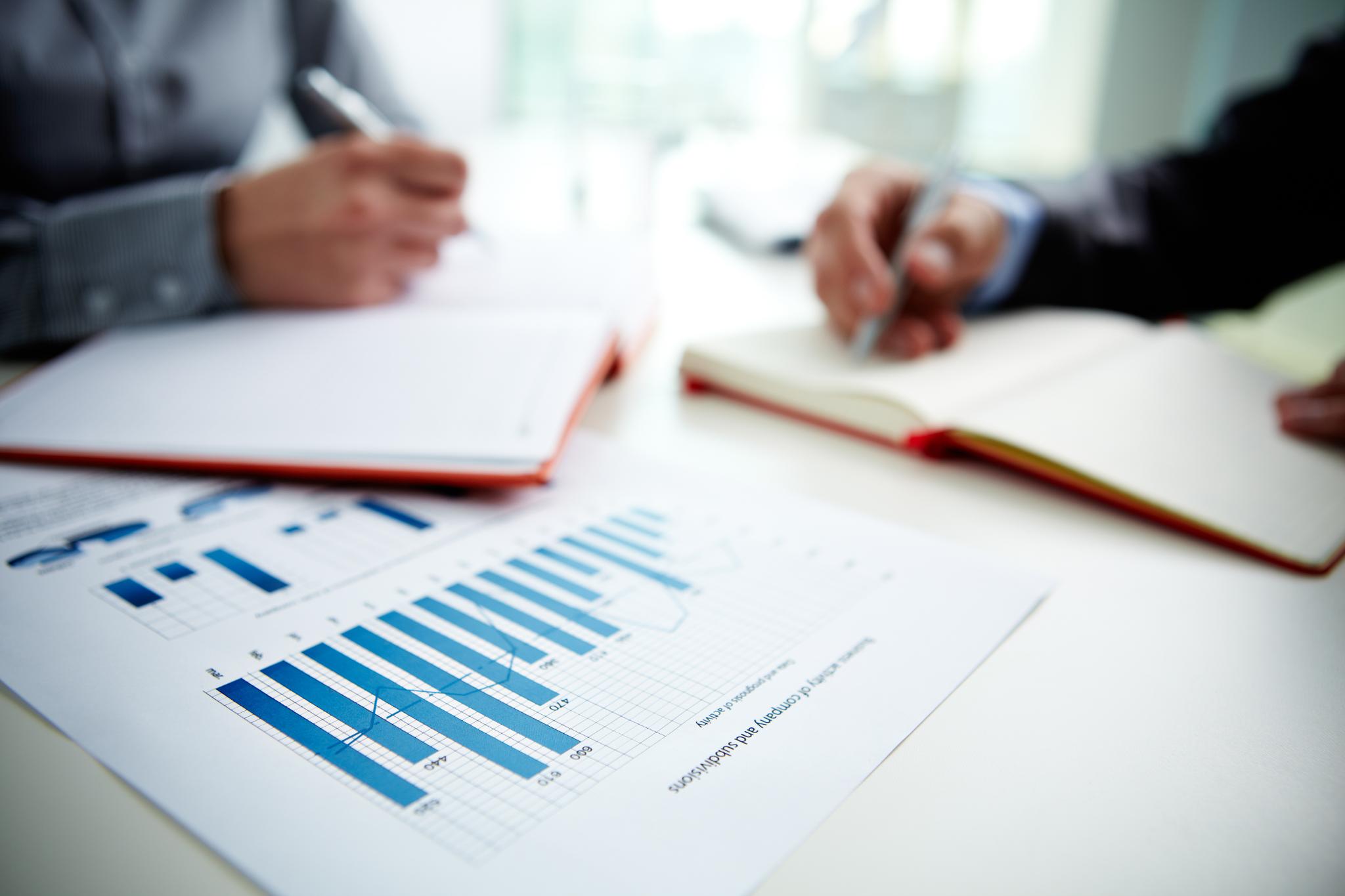 Streamlined Approval Process: Time is of the essence when it comes to condo conversions, and we value your time. Our streamlined approval process is designed to provide fast and efficient financing solutions, so you can quickly move forward with your project. We prioritize quick turnaround times without compromising on thoroughness and due diligence
Proven Track Record: We take pride in our proven track record of successful condo conversions. Our satisfied clients have achieved remarkable results, turning underperforming properties into highly sought-after condominiums that generate substantial returns. Join the ranks of our success stories and let us help you unlock the true potential of your property.
Seamless Condo Conversion Loans:

Transforming Properties into Lucrative Investments.
NewRepublicFunding.com's seamless Condo Conversion Loans specialize in transforming properties into lucrative investments. Our comprehensive financing solutions are designed to make the process of converting properties into condominiums seamless and efficient, allowing you to unlock the full potential of your assets. Adapt your current Multi-Family or other type of commercial property to a Condo development and tap into the $11 Trillion Dollar Residential Marketspace. With our expertise and tailored loan options, you can embark on a successful condo conversion project with confidence. We understand the complexities involved in such endeavors, from navigating legal requirements to managing construction considerations. Our experienced team will guide you through the entire process, ensuring a smooth journey from start to finish. We offer flexible financing solutions that are tailored to meet your specific needs. Whether you're converting a small residential building or undertaking a large-scale development, our loan programs can be customized to accommodate projects of various sizes and complexities. We work closely with you to structure a loan that aligns with your financial goals, maximizing your profitability.
As our client, you gain access to our extensive network of industry professionals. We have cultivated relationships with contractors, architects, and legal experts who specialize in condo conversions. This valuable network ensures that you have a trusted team to assist you at every stage of your project, providing expertise and seamless collaboration. Our commitment to your success extends beyond the funding process. We provide ongoing support and guidance throughout the entire condo conversion journey. Our team is readily available to address any questions or concerns you may have, ensuring that you have the necessary support to overcome challenges and make informed decisions.


NewRepublicFunding.com has a proven track record of closing our seamless Condo Conversion Loans, funding multiple successful projects. Our satisfied clients have transformed underutilized properties into thriving condominium communities, generating substantial returns. Join the ranks of our success stories and let us help you turn your property into a highly profitable investment. If you're ready to unlock the full potential of your property and capitalize on the thriving condominium market, look no further than Seamless Condo Conversion Loans. Contact us today to learn more about our financing options and get started on your journey to success.

Documents Requested:
Sponsor(s):
1. ID / DL
2. Personal Financial Statement
3. 3 Months of Asset Statements
4. Real Estate Resume - Lifetime with a focus on most recent 36 months.
5. REO Schedule
Business Entity:
1. Articles of Formation or Incorporation documentation.
2. EIN #
3. Operating Agreement or Bylaws
4. Officer List or Partnership List
5. Certificate of Good Standing or Business License
Subject Property: 
1. Executive Summary with sources and uses, construction hard and soft costs, examples of finishes, projected timelines, and exit strategy. Executive Summary should contain HOA information.
2. Financial Projections to include from construction to sale.
3. HOA Documentation.
4. Insurance Agent Contact Information, Name, Phone, and Email Address.
5. Approved or Pre-Approved Permits.
6. Environmental Reports. Phase I, and Soil Testing.
7. Renderings.
8. Plat of Survey with APN Separation.
9. Architect Letter.
10. Real Estate Attorney Contact information to include name, phone, and email.
11. Title / Escrow Contact information to include name, phone, and email.
12. Payoff if there is a mortgage. Good for 30 days with per diem interest charges placed on the payoff.
13. HUD-1 or Settlement Statement from the purchase.
14. If it is a purchase, please provide the executed Purchase Contract and evidence of the Ernest money deposit.
15. Projected Unit Mix.
Qualifications:
Sponsor(s):
FICO Scores: 680 or better.
Networth: 1 to 1 or greater in comparison to the loan request.
Experience: Lifetime experience will be considered but at least 5+ retail exits must have taken place with in the prior 36 months. We are looking for like kind money management experience, and strong track record of exits.
Liquidity: 15% of the Finalized Loan Amount must be liquid between the sponsor(s) and business entity.
Loan to Cost Contribution: 20% to 35% of the finalized total project cost.
Business Entity:
Business Entity: to be approved by NRF or a single purpose entity to be formulated.
Subject Property:
Timeframe: Construction to sale timeframe inclusive of the DOM must be completed with in 12 to 18 months.
Loan Amounts: $500,000 to $25,000,000
Minimum Profitability: 20% after land acquisition, soft and hard construction costs.
HOA Documentation: All formation documentation must be made available, and the HOA must be fully approved and functional during the term of the loan. HOA will be required to have minimum HOA insurance, and other local, county, and state requirements.
Entitlements and Zoning: Must be in place or will be approved before any construction funds can be disbursed from escrow.
Lien Position: NewRepublicFunding.com must be in 1st lien position with no other subordinate financing allowed.
Retail Pricing: Individual units should be mid range, not to exceed the top third of the market.
Unit Sizes: Planned unit sizes must meet conventional Fannie Mae and Freddie Mac guidelines.
APN Separation / Plat of Survey: APNs must be separated and the Plat of Survey must be current and presented to title and NRF.
Areas: Urban or Suburban. City must have a population of 100,000 or more.
DOMs: Properties with in the local most market days on market must not exceed 90 days.
NewRepublicFunding.com:

Empowering Your Vision, Funding Your Success!