Commercial / Industrial
Construction Financing
Updated 8/1/2020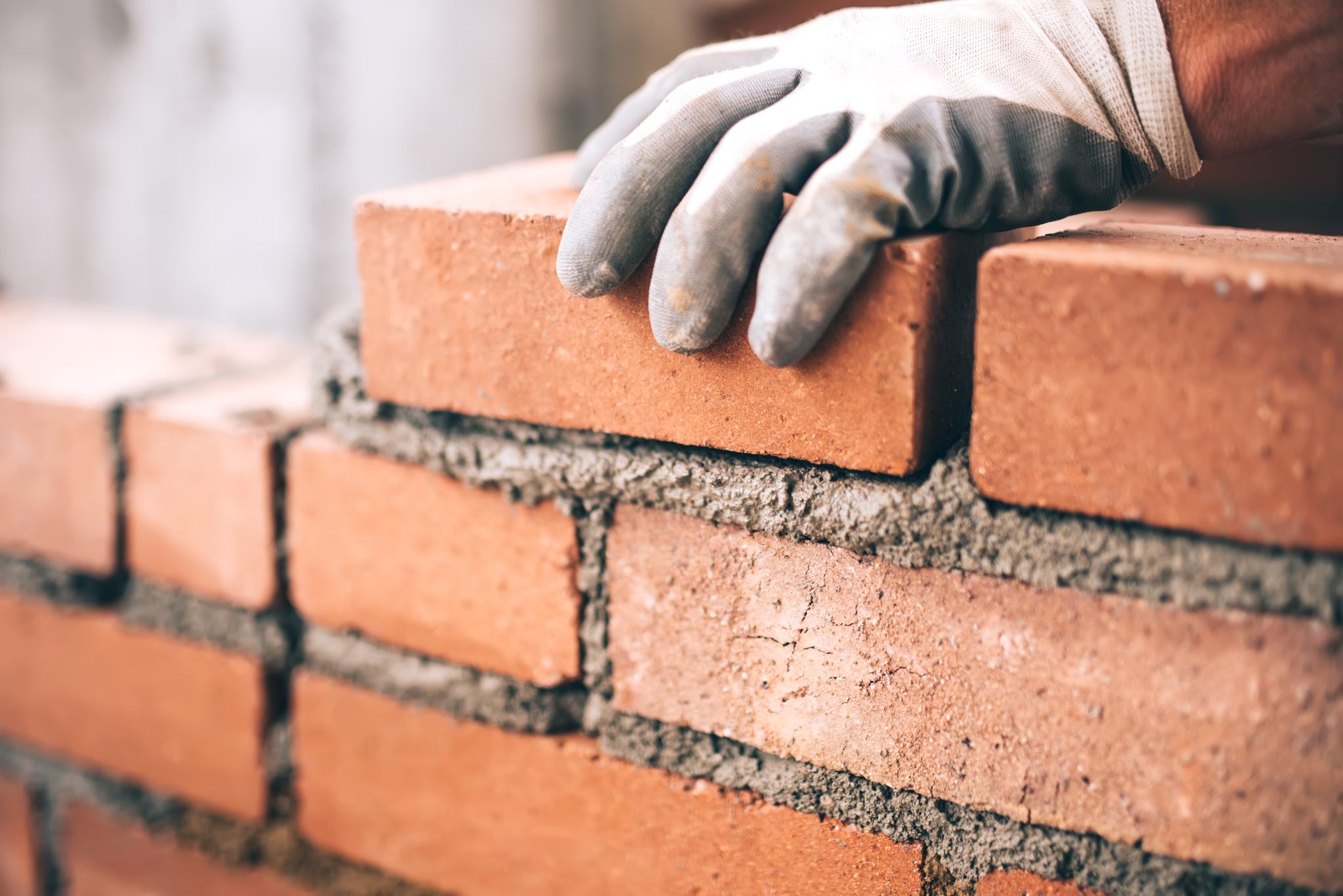 ---
Program Details:
Interest Rates:
Starting at 5.5% to 12.99% Dependant on the collateral type, program, location, loan size, and structure.
Points: 2% to 4% Dependant on the collateral type, program, location, loan size, and structure.
Collateral Types:
1. Multi-Family.
2. Mixed-Use.

3. Industrial.
4. Other Collateral Types Case by Case.
Loan to Cost:
Up to 90% LTC via a 1st and Approved 2nd Combo
Up to 80% 1st Only
Loan to Cost Factor:
Land Acquisition +
Soft Costs inclusive of Interest and Fees +
Hard Construction Costs
After Constructed Value:
Up to 70% to 75% as determined by Appraisal.
Loan Term:
1, up to 2 or 3 Years with extension options.
Prepayment Penalty:
None
Minimum FICO Score:
660 or Higher
Experience:
Preferred but not required if well qualified with an experienced GC and Development Team.
Locations:
US Domestic Projects only.
Minimum Loan Amount:
$5,000,000
No Maximum Loan Request
Interest Reserves:
Available.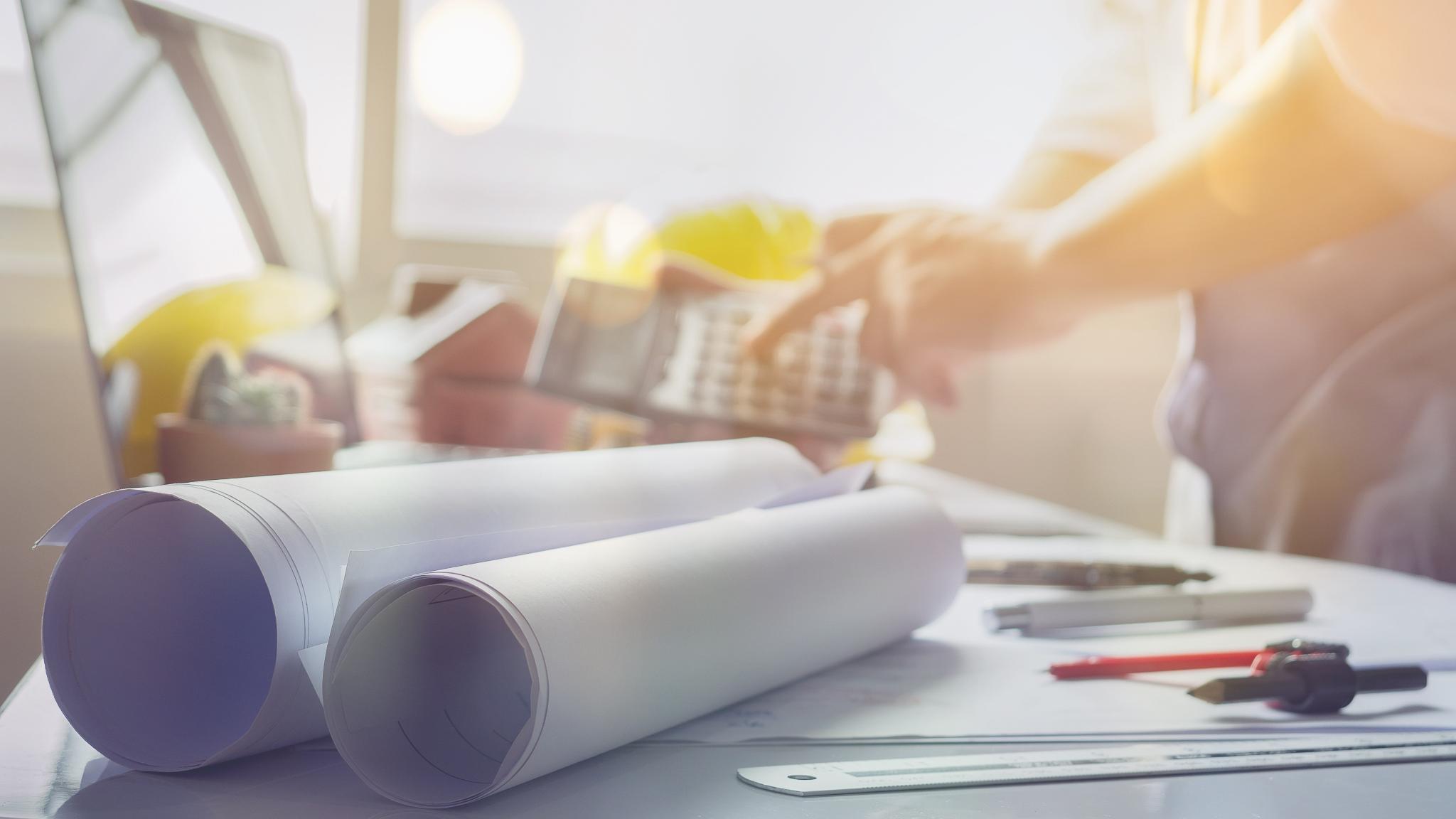 ---
NewRepublicFunding.com LLC ISAOA has developed a Construction Financing Program that offers high leverage to developers at reasonable rates of interest.
By removing the red tape of banks, and utilizing NewRepublicFunding.com's experienced capital markets team, Real Estate Developers are able to leverage up to 90% of the Cost of their planned development.
Allowing leverage up to 75% of the after constructed value, NewRepublicFunding.com investors allow interest reserves, can provide the 1st draw upon closing of escrow, and coverage for the entire US Domestic Market.
Experienced Developers Preferred, but inexperienced developers with a good development team are encouraged to apply.