Residential Rental Property Portfolio Loans
Residential Portfolio;

Rental Property Loans:
Are you a landlord with a growing portfolio of properties? Seeking a private lending relationship that genuinely understands your needs and facilitates high leverage for continued growth? Your search ends with NewRepublicFunding.com.
We offer a highly competitive and flexible financing package tailored to landlords:
- Enjoy up to 80% financing for purchases.
- Secure up to 75% for rate and term financing.
- Leverage up to 70% for cash-out refinances.
- Benefit from a low minimum debt service coverage ratio of 1.25.
- Avail discounted rates for a higher debt service coverage ratio of 1.50 or more.
- Enjoy competitive rates starting as low as 7.5%!
- Choose from 5-Year ARM, 10-Year ARM, or 30-Year Fixed Rates to match your financial plans.
- Benefit from low origination fees starting at 1.5%.
- Experience the thrill of quick closings in 30 days or less.
- Our loans cover a wide range of collateral types, including Single Family Homes, 2-4 Units, Condos, Townhomes, and Multi-family properties with up to 9 units.
- To provide greater financial flexibility, a minimum of 2 assets must be grouped into the loan.
- Our 5-year Prepayment Penalty has a reducing scale - 5%, 4%, 3%, 2%, 1% - along with a partial release built into the note, allowing you to detach and sell parts of the portfolio as needed.
- Minimum loan request: $500,000.
- All our loans are non-recourse.
- Brokers are protected and duly compensated.
Empower your portfolio expansion with NewRepublicFunding.com - your ally in real estate investment growth!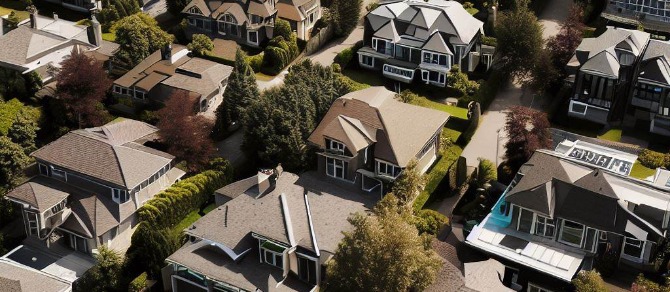 Eligibility Criteria:
To apply for our tailored financing packages, you'll need to meet the following criteria:
1. **Credit Score**: A FICO score of 680 or higher is necessary.
2. **Asset Volume**: You must have at least 2 assets for inclusion in the loan.
3. **Property Types**: The loan can finance a range of property types, including Single Family Homes, Townhouses, Condos, and Multi-Family properties of up to 8 units.
4. **Door Price**: Each unit or 'door' in your portfolio should have a value of $50,000 or more.
5. **Rental Income**: The monthly rental income for each unit must be $600 or higher.
6. **Loan Request**: The total loan amount requested should exceed $500,000.

At NewRepublicFunding.com, we strive to provide flexible, high-leverage financing solutions that can support your real estate portfolio growth. Should you meet the criteria above, we welcome you to apply.

Please submit the executed application form to processing@newrepublicfunding.com to begin the application and intake process.
- or -
Please feel free to contact our office at (303) 419-3147