Bridge Details: Updated 5/18/2023
Collateral Type:
Single-family, 2-4 Units, Condos, Townhomes


Lease Status:
Currently (or soon) leased
Vacant to be Sold
Loan Amounts:
$100,000 – $25,000,000

Loan to Value:
Up to 70% LTV

Appraisal:
Yes. If you already have an appraisal ordered via a AMC, and it is within 60 days or less, NRF should be able to help get it transferred and utilize it.
Loan Term:
12 to 18-month term
Transaction Type:
Purchase or Refinance
Borrower Type:
LLCs, LPs, and Corporations ONLY
Lending Area:
Nationwide lending
Broker's Encouraged, Paid, and Protected!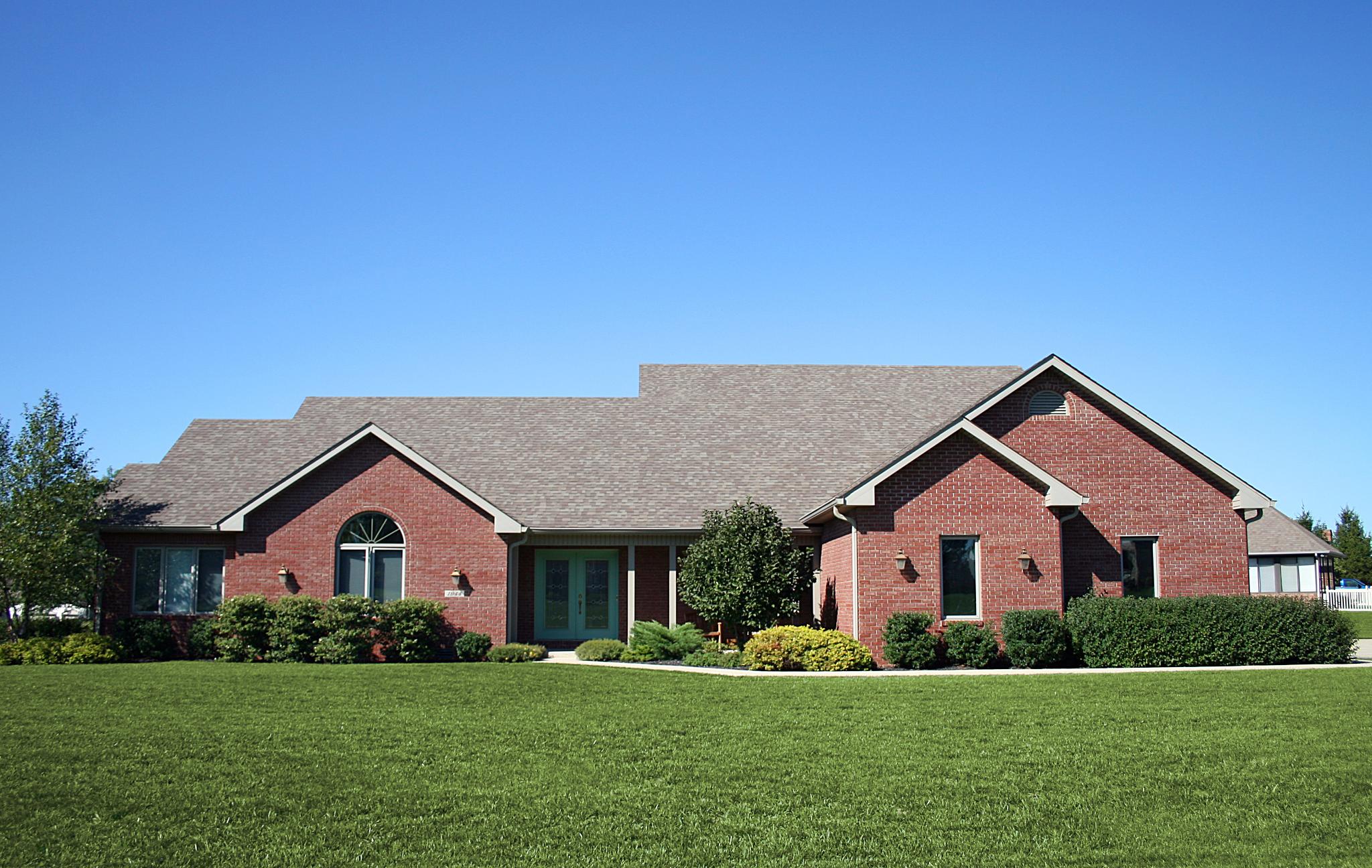 Rates starting at 11.99% - 12.99%
Points fixed at 3% below $2,000,000 Loan Amount. 2% above $2,000,000 Loan Amount.
Minimum Loan Amount: $100,000
Maximum Loan Amount: $25,000,000
Close of Escrow: 3 Days - 7 Days